Xenio 700 Instruction Guide
Setup and instructions for the Xenio 700 time clock device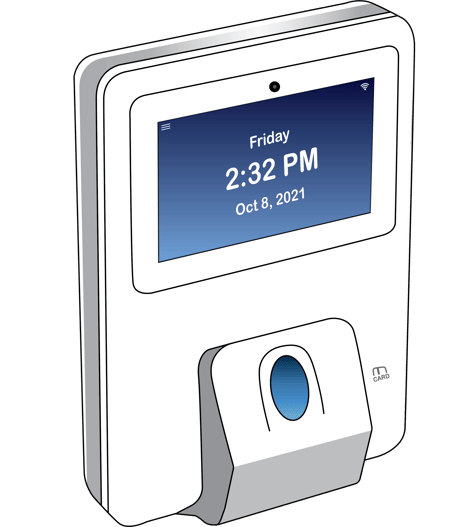 What's in the box
| | | | |
| --- | --- | --- | --- |
| | Xenio 700 | | QR Code (Coming Soon) |
| | | | |
| | | | |
| --- | --- | --- | --- |
| | Power Adapter | | Mounting Plate |

| | | | |
| --- | --- | --- | --- |
| | Screw | Wall Anchors | Wall Mount Screw |
---
Installation
1. Using a pencil, mark 4 screw holes on the wall.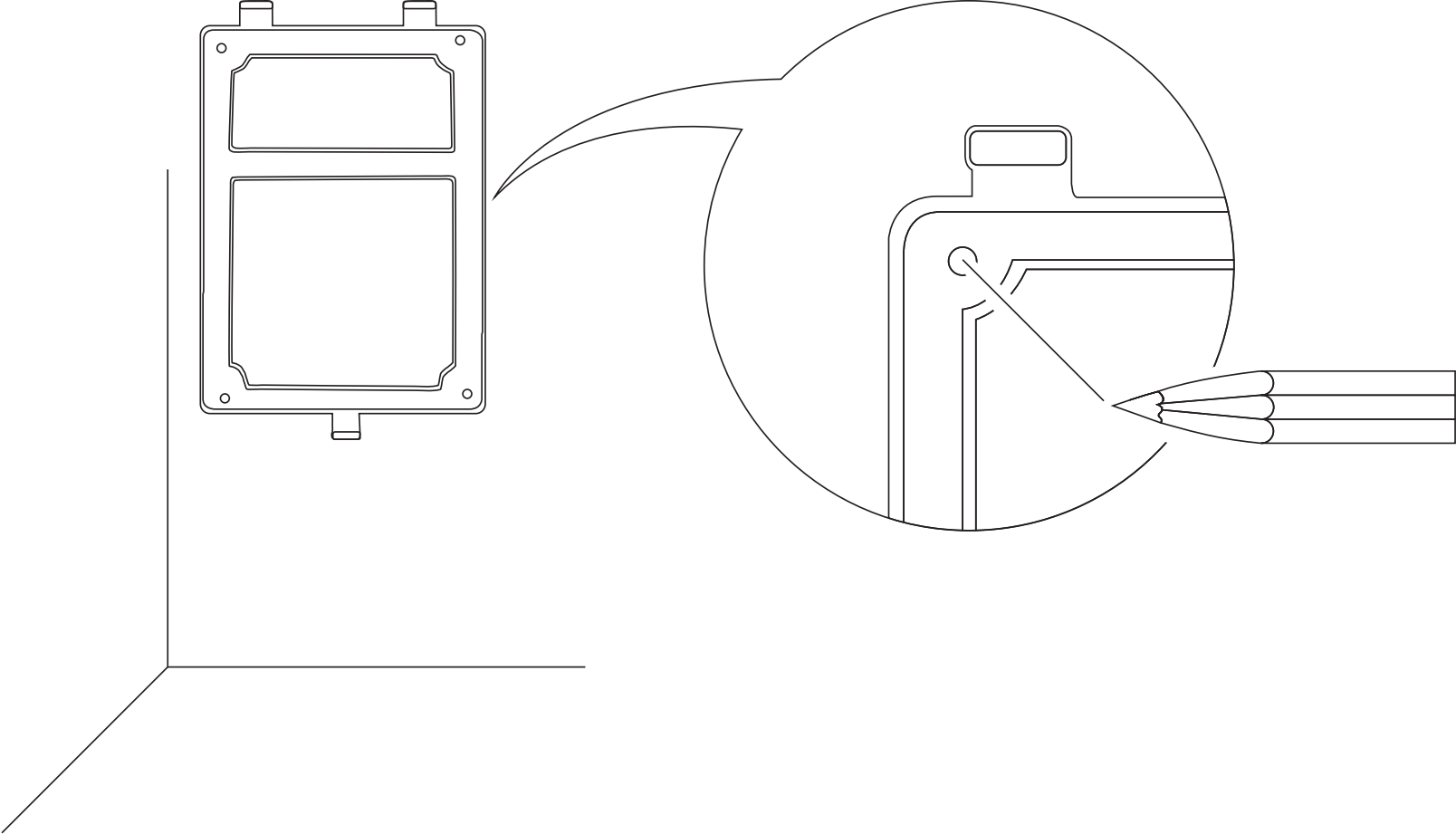 2. Insert Wall Anchors (B) into the 4 holes that you marked in Step 1.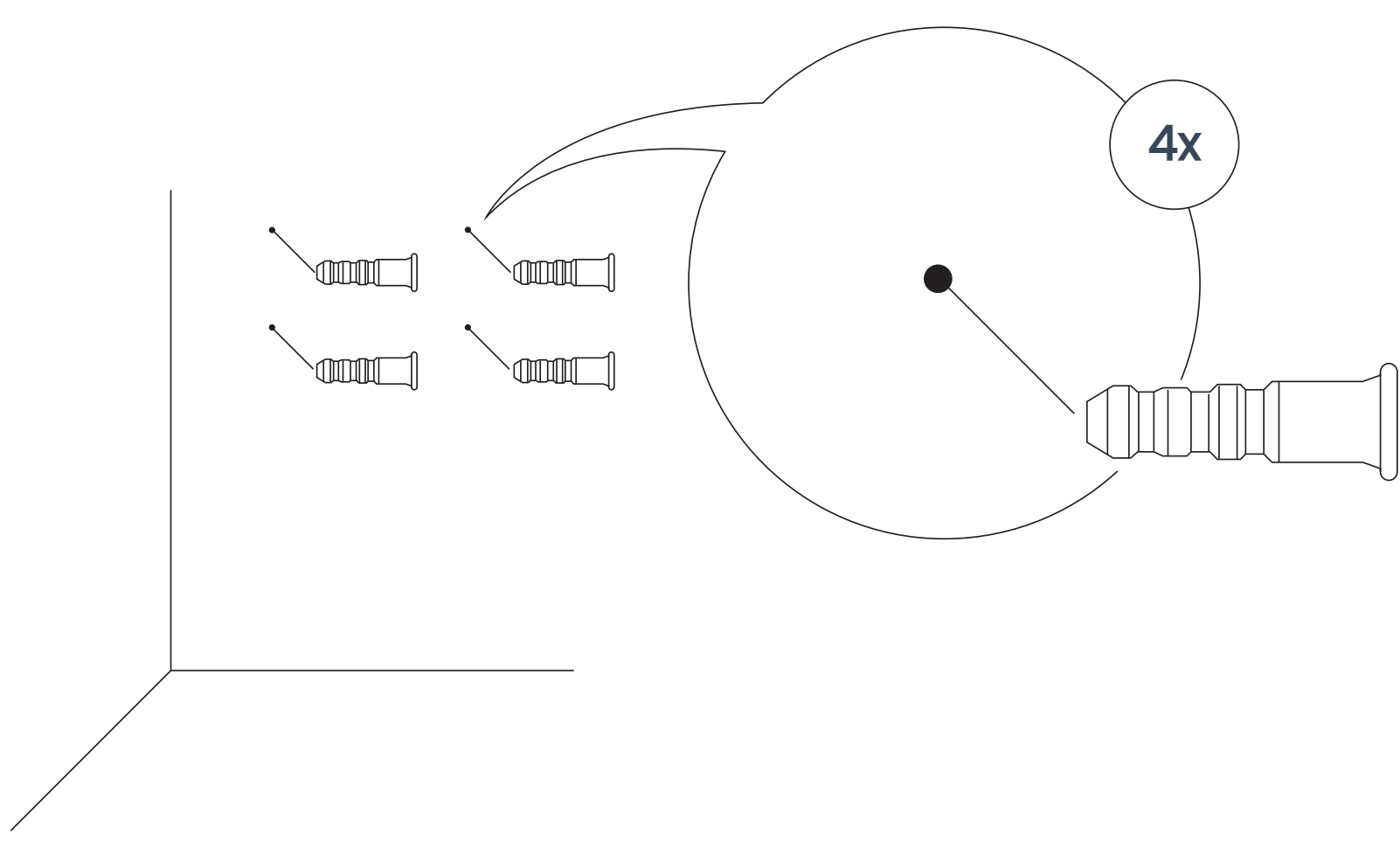 3. Align your Wall Mount with the 4 Wall Anchors (B) and secure the mount to the wall with the 4 Screws (A) provided.
4. *When connecting to your network via ethernet: Run the cables (ethernet cable not provided) inside or outside of the wall.
5. Connect your ethernet cable to an ethernet wall jack, router, or switch. Insert the Power Adapter into an electrical receptacle.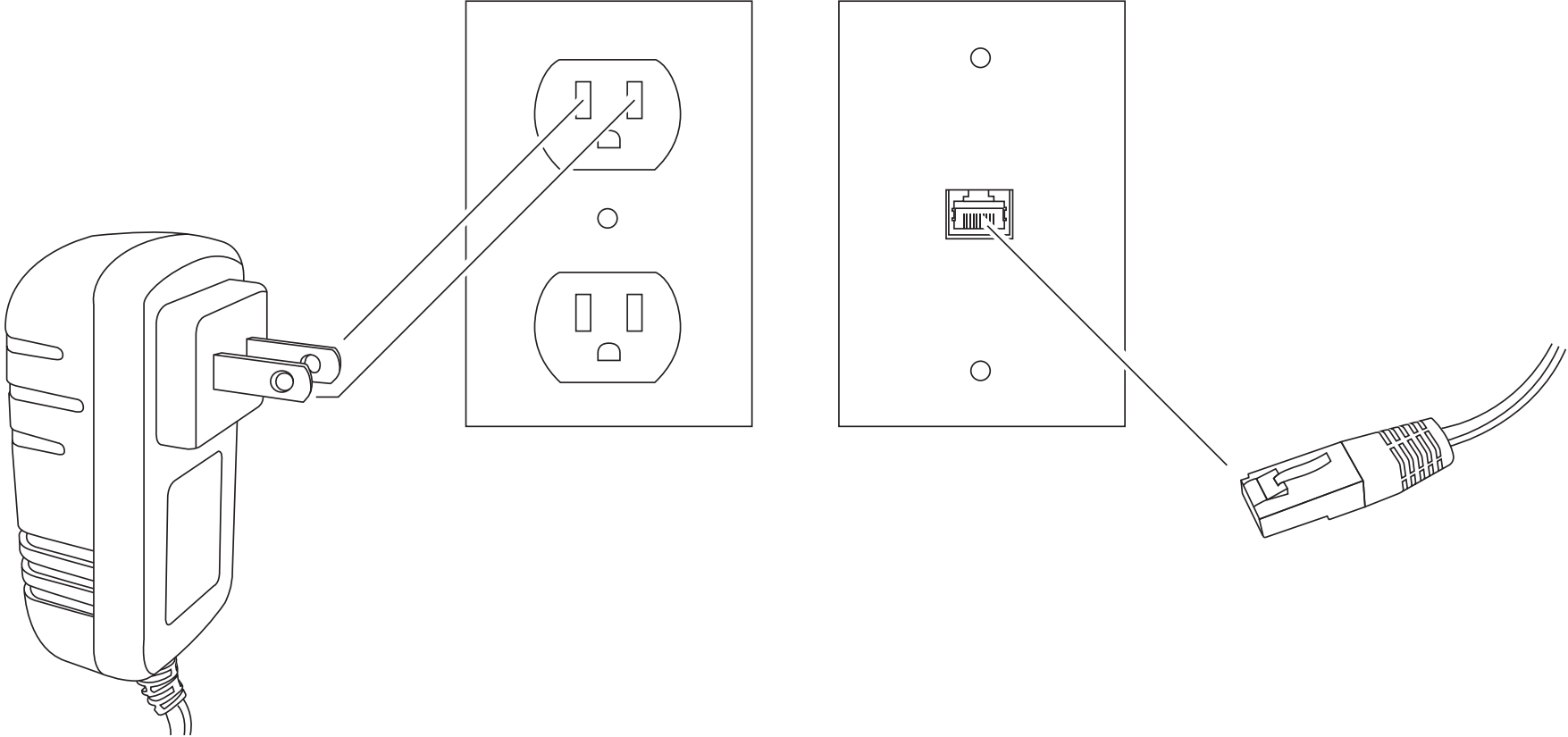 6. Attach the other end of the ethernet cable and the Power Adapter to the Xenio.
When connecting power to the Xenio via POE (Power Over Ethernet), DO NOT connect the provided power adapter.
An ethernet cable is not required when using Wi-Fi.
7. Attach the Xenio to the Wall Mount.
8. Secure the Xenio to the Wall Mount by fastening the Wall Mount Screw (C).
---
Time Clock Initial Setup
Once the Xenio 700 time clock is powered on, you will be prompted to begin the Initial Setup.
---
Web App Configuration
From your Workeasysoftware.com account:
---
Enrollment

Select an enrollment method for instructions:
---
Clocking In/Out
Select a clocking method for instructions:
---
Troubleshooting & Assistance
Having connection issues? Try the Time Clock Connection Helper
Contact Support: (888) 783-1493
Create a Ticket: https://www.workeasysoftware.com/resources/submit-a-ticket
To help us help you, please provide the Serial # of your Xenio 700 time clock.