As an Account Holder, How do I Make Myself an Employee?
As an Account Holder, how do I make myself an employee so I can see what the employees see?
In the Workeasy Software web app, the Account Holder is added as an Administrator in the Management Levels part of the Initial Setup. Once assigned, the Administrator will be listed as a System User with Super Admin access. To add an Employee Portal User based on a System User, follow the instructions below.
1. Add yourself as an employee in the EWS web app
2. Select EasyHR from the Product Menu.
* If EasyHR is not available, continue to the next step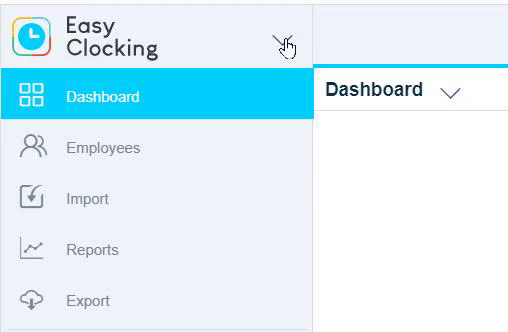 3. Click
System Security in the Left Nav and select Employee Portal Users

4. Select yourself from the Employee Portal Users List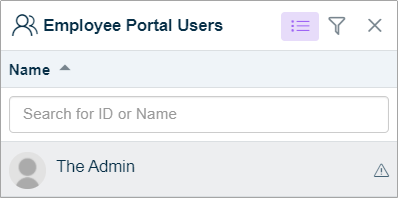 5. Click
and select Link User
6. Enter your email (email assigned to the Account Holder)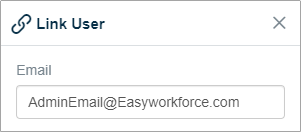 6. Click

7. Log out and log back in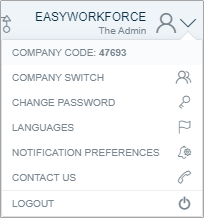 * My Portal will appear at the top of the Left Nav, indicating that you are now logged in as an employee