How to Add Time Off from the Timesheet
How to add time off for an employee directly from the Timesheet
Go to the EasyClocking product area.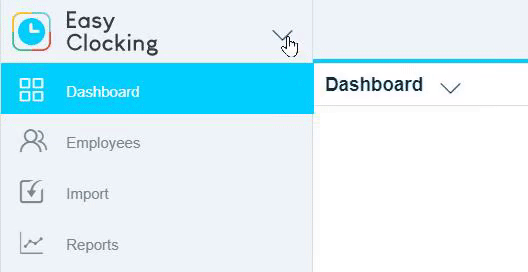 2. Select a Timesheet from the left nav and select an employee to open their Timesheet.

3. Click

and select Add Time Off
4. Select a Time Off Type, Duration, and Date.
5. Click
to add the Time Off to the Timesheet.
The Time off Details will be displayed over the selected date(s).